Reviews for New South Wales
341,166 reviews have been left in New South Wales in the last 12 months.
Showing 1 - 12 of 10000 reviews, sorted by most recent.
Absolutely lovely and a pleasure to deal with. Could not recommended higher.
41 Rain Ridge Road, Kurrajong Heights, NSW, 2758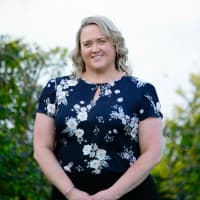 Professional and respectful
15/28 Charlotte Road, Rooty Hill, NSW, 2766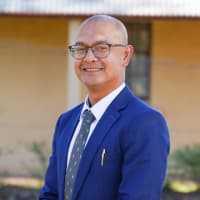 110/2-4 Peninsula Drive, Breakfast Point, NSW, 2137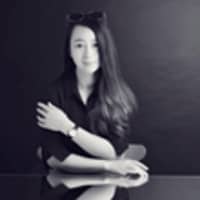 Carla is honest and hardworking
203/31 Bertram St, Chatswood, NSW, 2067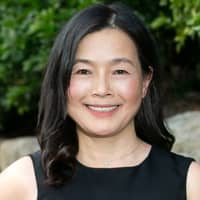 A thoroughly likeable and dedicated gentleman always ready to serve his clients
816 Henry Lawson Drive, Picnic Point, NSW, 2213
Dominic Blachon
44 Reviews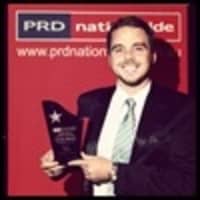 Local area expert and strong negotiator
114 Ashley Street, Chatswood, NSW, 2067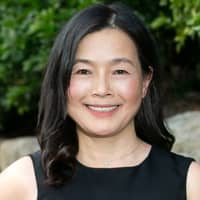 Pleasure to work with such an ethical and efficient team.
17/257 Oxford St, Bondi Junction, NSW, 2022
Marina Makhlin
52 Reviews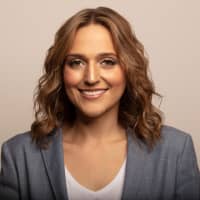 Knowledgeable, Tireless & a Straight Shooter
27 Judith Street, Seaforth, NSW, 2092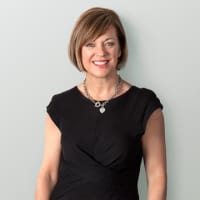 17/42-50 Turner Street, Redfern, NSW, 2016
An easy and stress free process
11/31-35 Gordon Street, Brighton-Le-Sands, NSW, 2216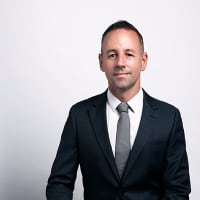 Karen made selling my house soooo.easy. She helped me every step of the way Extremely friendly.
Karen responded to this review
7 Brolga Crescent, Oxley Vale, NSW, 2340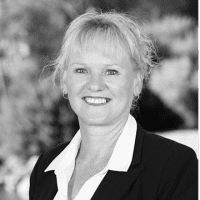 13 Stephenson Drive, Ropes Crossing, NSW, 2760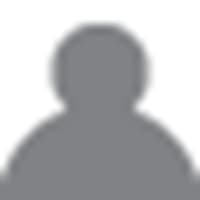 1 - 12 of 10,000
Cities in New South Wales
Suburbs in New South Wales
View nearby States