Reviews for South Australia
38,998 reviews have been left in South Australia in the last 12 months.
Showing 1 - 12 of 10000 reviews, sorted by most recent.
Leigh was very helpful throughout the whole process.
13/4 Beovich Road, Ingle Farm, SA, 5098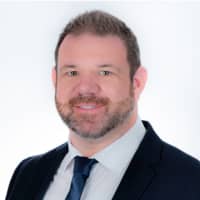 Yvonne Christine Chilton
(Vendor)
A great Barossa Real Estate Agent
90 Penrice Rd, Penrice, SA, 5353
Felicity Cock
233 Reviews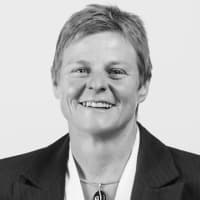 Phyllis And Ken Little
(Vendor)
Everything we could ask for in an agent and more
76 Main North Road, Willaston, SA, 5118
Steve Bachmann
37 Reviews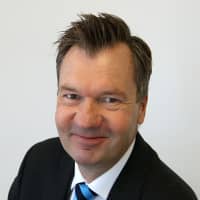 Robert And Vicky Hosking
(Buyer)
FELICITY IS A VERY HONEST AGENT AND VERY HELPFUL WITH ALL QUESTIONS WAS HAPPY TO SPEND TIME WITH US
4 Klauber Street, Lyndoch, SA, 5351
Felicity Cock
233 Reviews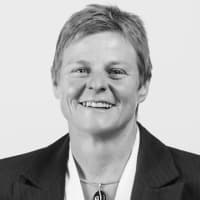 Andy & Sally Deakin
(Vendor)
Great selling experience, very professional!
Peter responded to this review
4 Fisher Crescent, Craigburn Farm, SA, 5051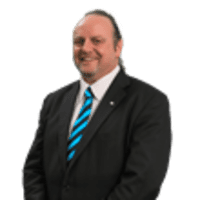 A Brilliant Experience
Rosalie responded to this review
7/10 Connor Street, Glanville, SA, 5015
Rosalie Grickage
81 Reviews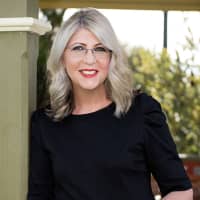 Excellent agent!
Guy responded to this review
2/10 Kalingal Ave, Nuriootpa, SA, 5355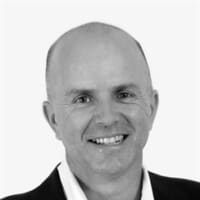 Leasing Agent and Seller of our Investment Property
30 Phillip St, Tanunda, SA, 5352
Sara La Nauze
102 Reviews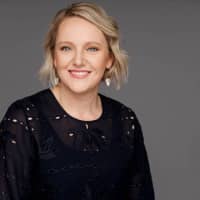 Excellent and Professional
11 Kent Avenue, Brahma Lodge, SA, 5109
Katrina Nelsen
24 Reviews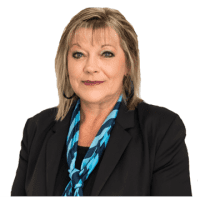 9 Ernest John Avenue, Port Pirie South, SA, 5540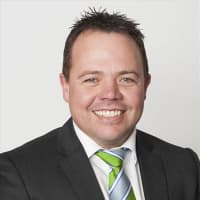 45 Chapman Cres, Redwood Park, SA, 5097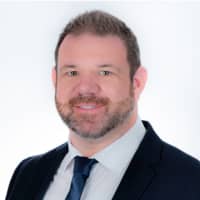 Vendor review
8 hours ago
Buyer of the House 30 Mary
30 Mary Penfold Dr, Rosslyn Park, SA, 5072
Roshiba Christina De la Ruwiere
39 Reviews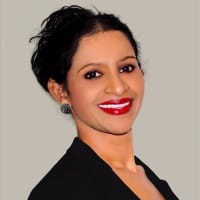 1 - 12 of 10,000
Cities in South Australia
Suburbs in South Australia