Reviews for Western Australia
73,022 reviews have been left in Western Australia in the last 12 months.
Showing 1 - 12 of 10000 reviews, sorted by most recent.
6 star service ,professional with very good result.
7 Orr Place, Stirling, WA, 6021
Adam Naumovski
135 Reviews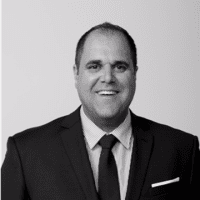 105 Victoria Park Drive, Burswood, WA, 6100
Barbara Holmes
60 Reviews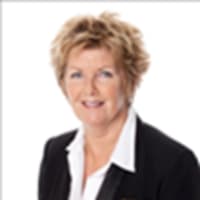 Mitch meets or exceeds my expectations in every aspect of acting as agent for me.
19 Blaydon Road, Collie, WA, 6225
Mitch Davidson
245 Reviews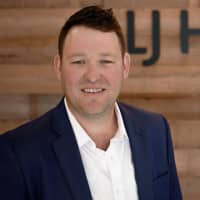 9 Shepherd Retreat, Eaton, WA, 6232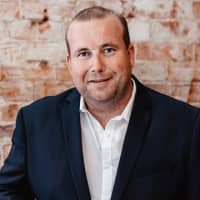 Fikret Becirbasic
(Vendor)
one of the best agent we dealth with
8 Muchea Gardens, Dianella, WA, 6059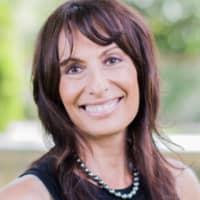 Fast and efficient with great results
76 Glyndebourne Ave, Thornlie, WA, 6108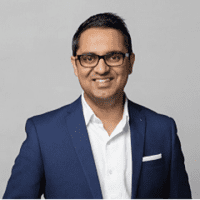 15 Lunar Street, Yanchep, WA, 6035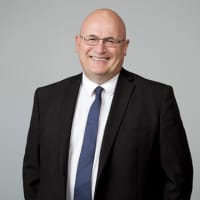 9 Lutea Road, Halls Head, WA, 6210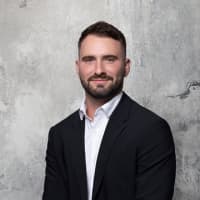 15 Golf View Street, Yokine, WA, 6060
Peter Wildermoth
175 Reviews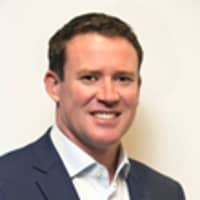 49 Hawford Way, Willetton, WA, 6155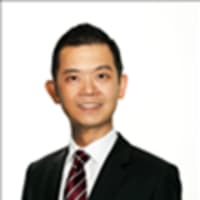 It's been a long hard road to sell our property but we got there in the end.
Roz responded to this review
10 Farrington St, Warnbro, WA, 6169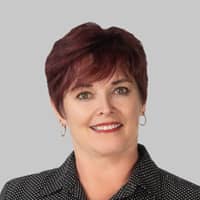 12 Broomhurst Street, Baldivis, WA, 6171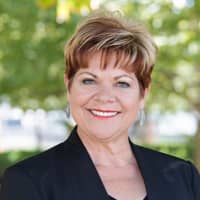 1 - 12 of 10,000
Cities in Western Australia
Suburbs in Western Australia