Most recommended agents in Midvale
All reviews
Read reviews from buyers and sellers who've worked with agents from Swan Real Estate.
What are verified reviews?
Showing 1 - 12 of 48 reviews, sorted by most recent.
Trevor was very professional
121 Dongara Circle, Jane Brook, WA, 6056
27 O'Reilly Ct, Jane Brook, WA, 6056
Very easy to talk to and helpful in explaining the process of selling.
31 Newbold Pl, Jane Brook, WA, 6056
Honest, Professional and very easy to deal with
11 Newbold Pl, Jane Brook, WA, 6056
Efficient, Professional Agent
Karen responded to this review
23 Dagmar Way, Swan View, WA, 6056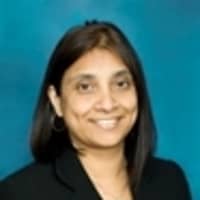 Job well done
Karen responded to this review
23 Dagmar Way, Swan View, WA, 6056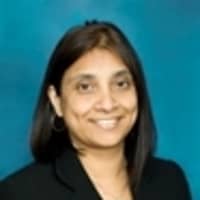 Very Satisfied
Karen responded to this review
14 Dagenham Cres, Midvale, WA, 6056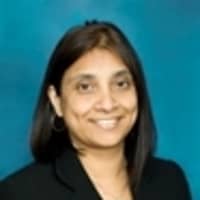 Professional Agent
Karen responded to this review
5 Doram Ct, Swan View, WA, 6056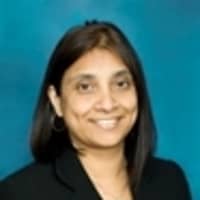 Professional with understanding of customers inexperience of first home buying
Karen responded to this review
7B Woodbridge Cl, Swan View, WA, 6056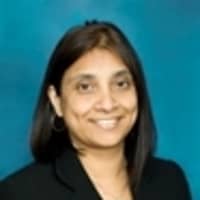 Lovely agent
Karen responded to this review
40 Jinda Rd, Koongamia, WA, 6056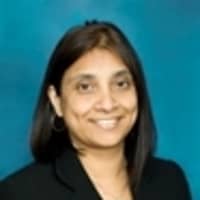 Happy Customers
Karen responded to this review
20 Abingdon Rd, Swan View, WA, 6056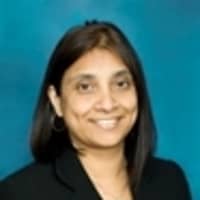 Great agent
Karen responded to this review
1 Chungking Grove, Stratton, WA, 6056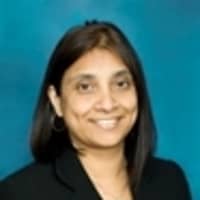 1 - 12 of 48