Overview of Nuriootpa, 5355
There are 42 active real estate agents and 25 active real estate agencies in Nuriootpa. There have been 155 active and sold properties over past 12 months, with 379 reviews in total.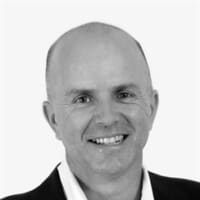 Guy Draper
Homburg Real Estate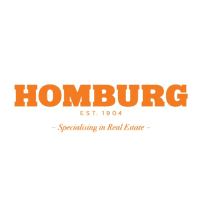 Top agencies by market share
Based on properties sold in the last 12 months.
Find and compare Mortgage Brokers in Nuriootpa
Recently sold properties in Nuriootpa
Sold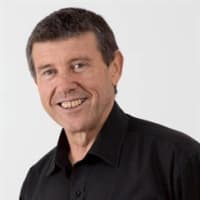 Lot 39 Steinborner Street
Nuriootpa SA 5355
Land
Sold by Private Sale on 27 Sep 2021
Sold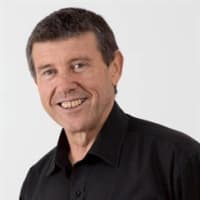 Lot 40 Steinborner Street
Nuriootpa SA 5355
Land
Sold by Private Sale on 27 Sep 2021
Sold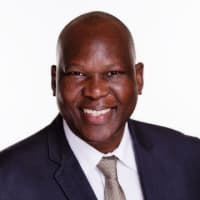 Lot 51 Hermann Street
Nuriootpa SA 5355
Land
Sold by Private Sale on 21 Sep 2021
Sold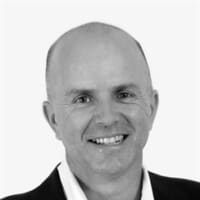 2/10 Kalingal Ave
Nuriootpa SA 5355
Unit
Sold by Private Sale on 15 Sep 2021
View nearby Suburbs