Overview of Alfredton, VIC, 3350
There are 95 active real estate agents and 32 active real estate agencies in Alfredton. There have been 340 active and sold properties over past 12 months, with 702 reviews in total.
Peter Burley
Buxton Ballarat
Winning Agent
Buxton Ballarat
Winning Agency
Top agencies by market share
Based on properties sold in the last 12 months.
Find and compare Mortgage Brokers in Alfredton
Recently sold properties in Alfredton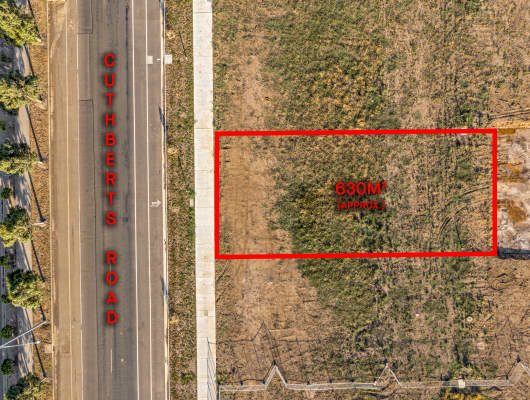 Sold
233 Cuthberts Road
Alfredton VIC 3350
Land
Sold by Private Sale on 26 Jun 2022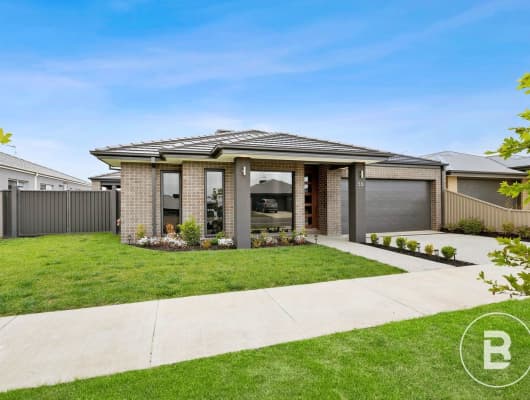 Sold
55 Willoby Drive
Alfredton VIC 3350
House
Sold by Private Sale on 23 Jun 2022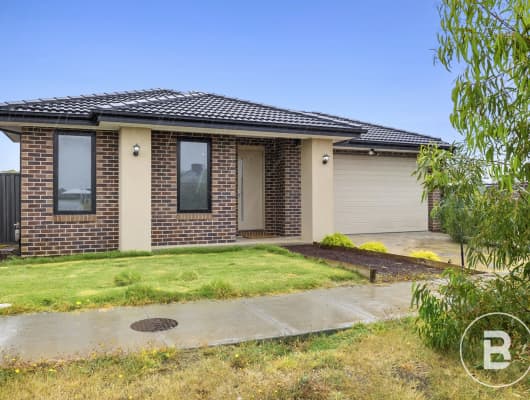 Sold
8 Mary Drive
Alfredton VIC 3350
House
Sold by Private Sale on 23 Jun 2022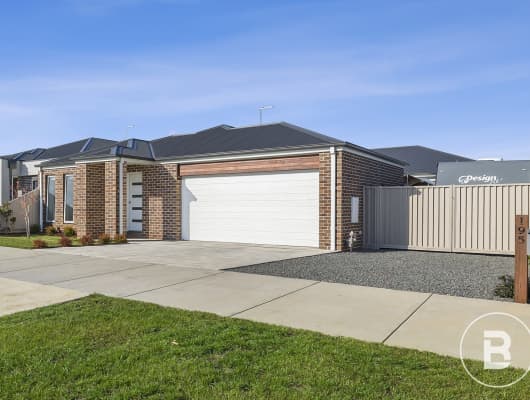 Sold
195 Ballarat-Carngham Road
Alfredton VIC 3350
House
Sold by Private Sale on 22 Jun 2022
View nearby Suburbs
Email:

support@ratemyagent.com