Overview of Berwick, 3806
There are 303 active real estate agents and 152 active real estate agencies in Berwick. There have been 1,050 active and sold properties over past 12 months, with 2,570 reviews in total.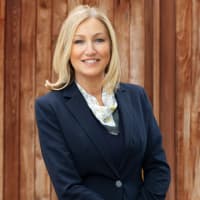 Debbie Brettoner
Ray White Berwick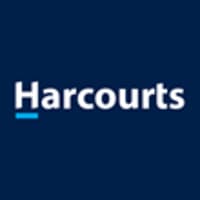 Top agencies by market share
Based on properties sold in the last 12 months.
Find and compare Mortgage Brokers in Berwick
Recently sold properties in Berwick
Sold
Paul Kleverlaan
13 Reviews
4 Glenview Rise
Berwick VIC 3806
House
Sold by Private Sale on 27 Oct 2021
Sold
8 Hereford Close
Berwick VIC 3806
House
Sold by Private Sale on 26 Oct 2021
Sold
21 Turner St
Berwick VIC 3806
House
Sold by Private Sale on 25 Oct 2021
Sold
Sharon McMillan
15 Reviews
36 Willslie Crescent
Berwick VIC 3806
House
Sold by Private Sale on 25 Oct 2021
View nearby Suburbs