Overview of Eastlakes, NSW, 2018
There are 48 active real estate agents and 37 active real estate agencies in Eastlakes. There have been 59 active and sold properties over past 12 months, with 237 reviews in total.
Tony Giouzelis
MGM Martin
Winning Agent
Top agencies by market share
Based on properties sold in the last 12 months.
Find and compare Mortgage Brokers in Eastlakes
Recently sold properties in Eastlakes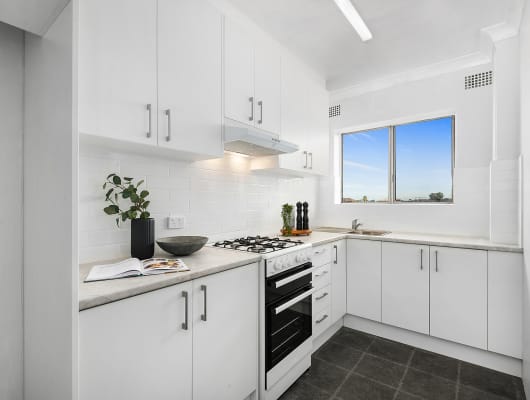 Sold
George Mihaelidis
53 Reviews
14/26 Barber Avenue
Eastlakes NSW 2018
Apartment
Sold by Private Sale on 09 Aug 2022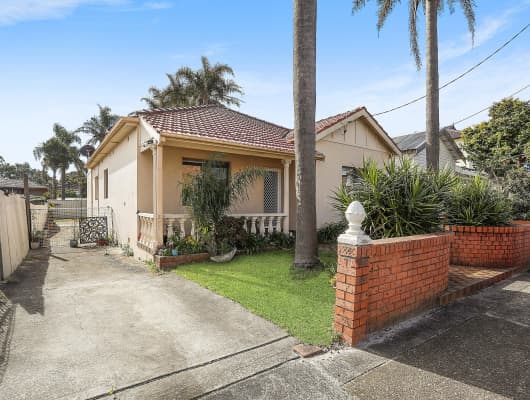 Sold
Chris Skarlatos
48 Reviews
42 Garden St
Eastlakes NSW 2018
House
Sold by Auction on 23 Jul 2022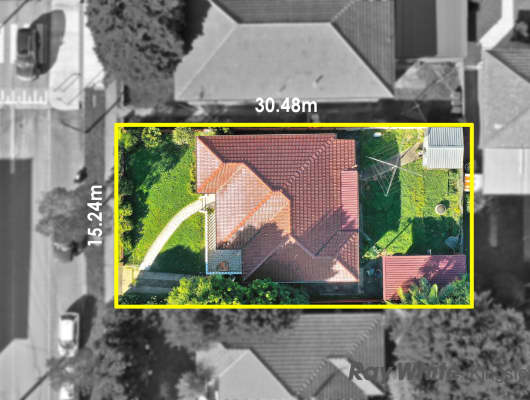 Sold
5 Evans Avenue
Eastlakes NSW 2018
House
Sold by Private Sale on 14 Jul 2022
Sold
8/26 Barber Avenue
Eastlakes NSW 2018
Apartment
Sold by Private Sale on 24 Jun 2022
View nearby Suburbs
Email:

support@ratemyagent.com