Overview of Upper Coomera, 4209
There are 259 active real estate agents and 151 active real estate agencies in Upper Coomera. There have been 718 active and sold properties over past 12 months, with 2,113 reviews in total.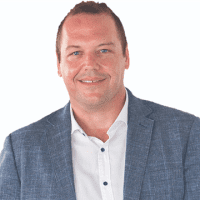 David Brown
LJ Hooker Property Hub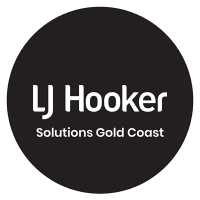 Top agencies by market share
Based on properties sold in the last 12 months.
Find and compare Mortgage Brokers in Upper Coomera
Recently sold properties in Upper Coomera
Sold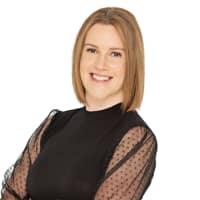 Liana Robertson
21 Reviews
43 Heatherdale Drive
Upper Coomera QLD 4209
House
Sold by Private Sale on 26 Oct 2021
Sold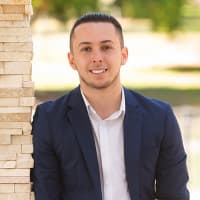 21 Alexa Rise
Upper Coomera QLD 4209
House
Sold by Auction on 25 Oct 2021
Sold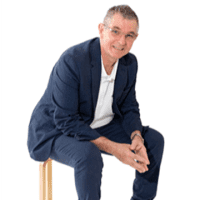 3 Con Brio Blvd
Upper Coomera QLD 4209
House
Sold by Private Sale on 25 Oct 2021
Sold
23 Ferncliffe Street
Upper Coomera QLD 4209
House
Sold by Private Sale on 25 Oct 2021
View nearby Suburbs