Overview of Baulkham Hills, 2153
There are 214 active real estate agents and 113 active real estate agencies in Baulkham Hills. There have been 646 active and sold properties over past 12 months, with 2,561 reviews in total.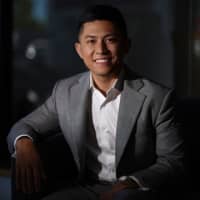 Jay Bacani
Manor Real Estate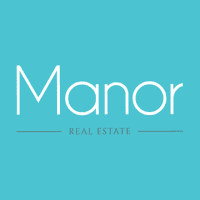 Top agencies by market share
Based on properties sold in the last 12 months.
Find and compare Mortgage Brokers in Baulkham Hills
Recently sold properties in Baulkham Hills
Sold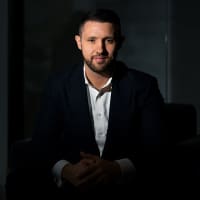 12 Crestwood Drive
Baulkham Hills NSW 2153
House
Sold by Auction on 15 Oct 2021
Sold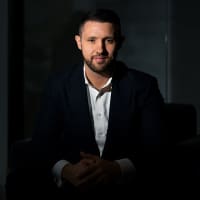 51 Quintana Avenue
Baulkham Hills NSW 2153
House
Sold by Private Sale on 15 Oct 2021
Sold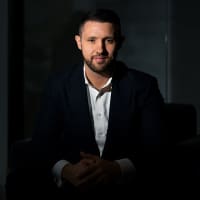 51 Quintana Avenue
Baulkham Hills NSW 2153
House
Sold by Private Sale on 14 Oct 2021
Sold
11 Reppan Avenue
Baulkham Hills NSW 2153
House
Sold by Auction on 14 Oct 2021
View nearby Suburbs