Overview of Castle Hill, 2154
There are 214 active real estate agents and 103 active real estate agencies in Castle Hill. There have been 648 active and sold properties over past 12 months, with 2,483 reviews in total.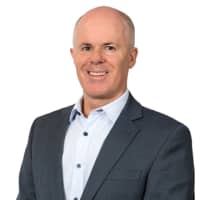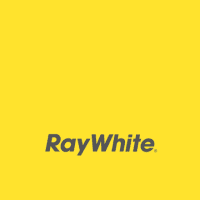 Top agencies by market share
Based on properties sold in the last 12 months.
Find and compare Mortgage Brokers in Castle Hill
Recently sold properties in Castle Hill
Sold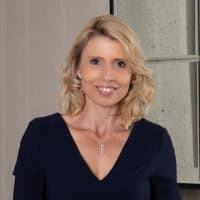 Karen D'Angola
131 Reviews
17 Yerriebah Place
Castle Hill NSW 2154
House
Sold by Private Sale on 27 Sep 2021
Sold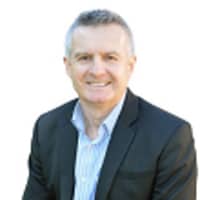 13 Stewart Drive
Castle Hill NSW 2154
House
Sold by Private Sale on 27 Sep 2021
Sold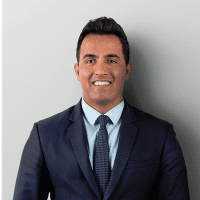 8 Northumberland Circuit
Castle Hill NSW 2154
House
Sold by Private Sale on 27 Sep 2021
Sold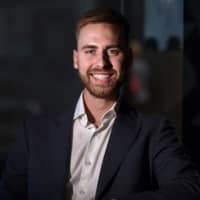 9 Celeste Ave
Castle Hill NSW 2154
House
Sold by Auction on 26 Sep 2021
View nearby Suburbs