Overview of Mascot, NSW, 2020
There are 202 active real estate agents and 146 active real estate agencies in Mascot. There have been 241 active and sold properties over past 12 months, with 668 reviews in total.
Susie Peica
MGM Martin
Winning Agent
MGM Martin
Winning Agency
Top agencies by market share
Based on properties sold in the last 12 months.
Find and compare Mortgage Brokers in Mascot
Recently sold properties in Mascot
Sold
208/19 Robey Street
Mascot NSW 2020
Apartment
Sold by Private Sale on 23 Jun 2022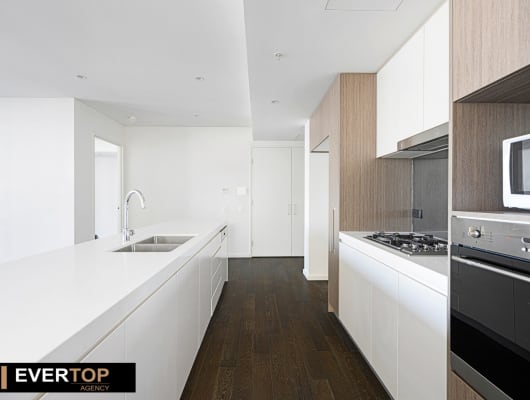 Sold
906C/1 Muller Lane
Mascot NSW 2020
Apartment
Sold by Private Sale on 20 Jun 2022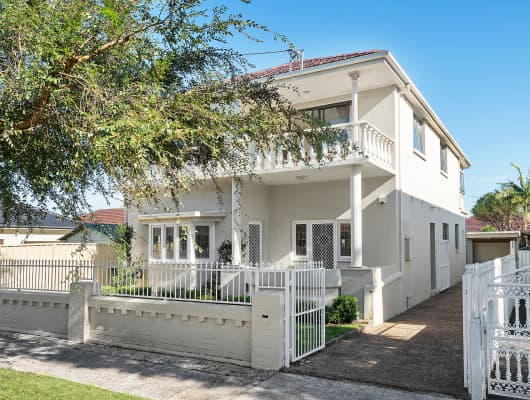 Sold
30 Cleland Street
Mascot NSW 2020
House
Sold by Auction on 17 Jun 2022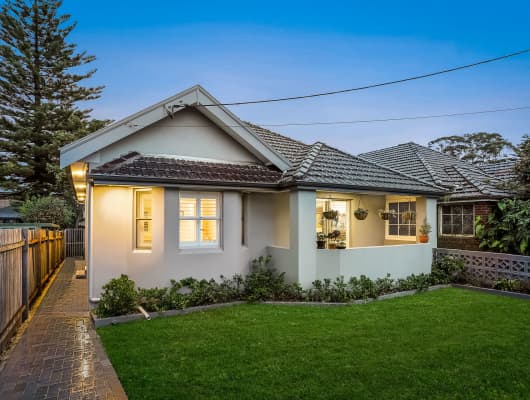 Sold
75 Maloney St
Mascot NSW 2020
House
Sold by Auction on 15 Jun 2022
View nearby Suburbs
Email:

support@ratemyagent.com