Overview of Moncrieff, 2914
There are 72 active real estate agents and 40 active real estate agencies in Moncrieff. There have been 117 active and sold properties over past 12 months, with 289 reviews in total.
Mathew Kocic
Canberry Properties
Winning Agent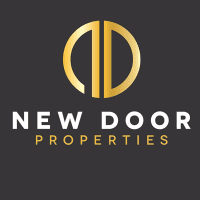 New Door Properties
Winning Agency
Top agencies by market share
Based on properties sold in the last 12 months.
Find and compare Mortgage Brokers in Moncrieff
Recently sold properties in Moncrieff
Sold
63/36 Dulcie Holland Crescent
Moncrieff ACT 2914
Townhouse
Sold by Private Sale on 24 Jan 2022
Sold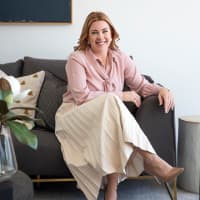 9/1 Bon Scott Crescent
Moncrieff ACT 2914
House
Sold by Auction on 20 Jan 2022
Sold
33/363 Mirrabei Drive
Moncrieff ACT 2914
Townhouse
Sold by Auction on 15 Jan 2022
Sold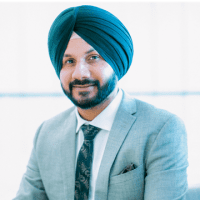 31/1 Bon Scott Crescent
Moncrieff ACT 2914
Townhouse
Sold by Private Sale on 13 Jan 2022
View nearby Suburbs
Support:

+61 3 7003 8387

Email:

support@ratemyagent.com