Overview of Noble Park, VIC, 3174
There are 217 active real estate agents and 121 active real estate agencies in Noble Park. There have been 514 active and sold properties over past 12 months, with 983 reviews in total.
Tim Stickley
Barry Plant Noble Park
Winning Agent
Area Specialist - VIC
Winning Agency
Top agencies by market share
Based on properties sold in the last 12 months.
Find and compare Mortgage Brokers in Noble Park
Recently sold properties in Noble Park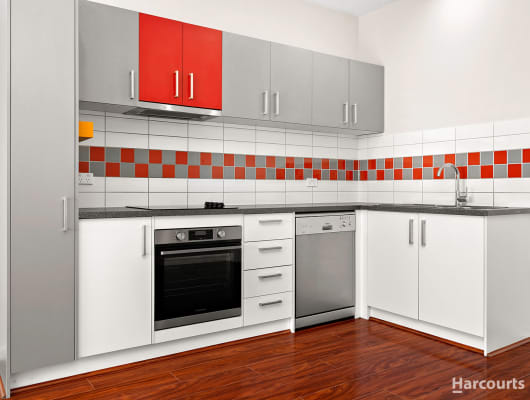 Sold
41/473 Princes Highway
Noble Park VIC 3174
Apartment
Sold by Private Sale on 28 Jun 2022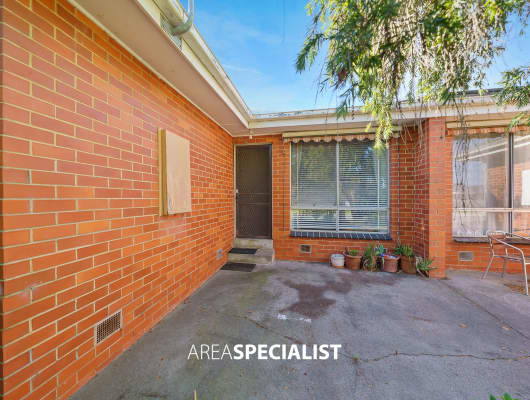 Sold
1/37 Nockolds Crescent
Noble Park VIC 3174
Unit
Sold by Private Sale on 28 Jun 2022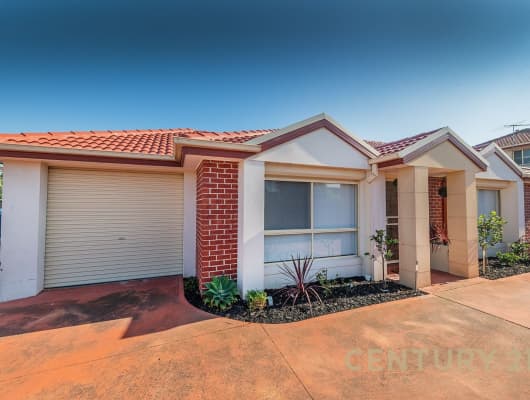 Sold
2/36 Noble St
Noble Park VIC 3174
Apartment
Sold by Private Sale on 27 Jun 2022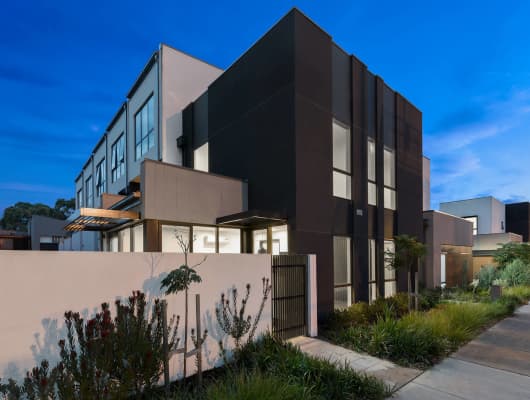 Sold
1 Fleming Street
Noble Park VIC 3174
Townhouse
Sold by Private Sale on 27 Jun 2022
View nearby Suburbs
Email:

support@ratemyagent.com