Overview of Connolly, WA, 6027
There are 39 active real estate agents and 28 active real estate agencies in Connolly. There have been 83 active and sold properties over past 12 months, with 190 reviews in total.
Julie Cross
Realmark Coastal
Winning Agent
Platinum Realty Group
Winning Agency
Top agencies by market share
Based on properties sold in the last 12 months.
Find and compare Mortgage Brokers in Connolly
Recently sold properties in Connolly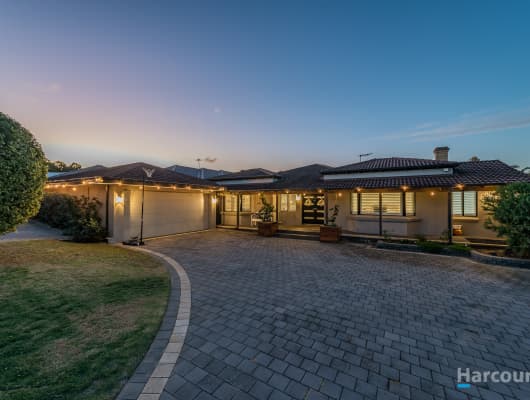 Sold
4 St Annes Retreat
Connolly WA 6027
House
Sold by Private Sale on 31 Jul 2022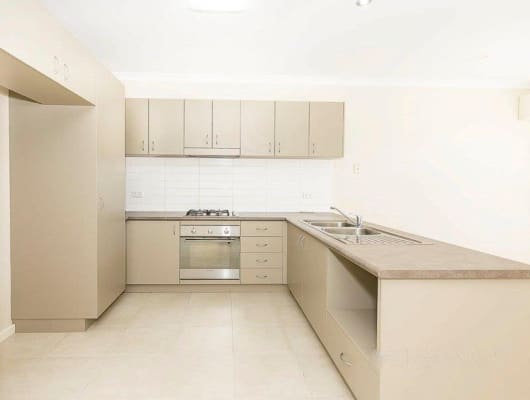 Sold
6/174 Fairway Circle
Connolly WA 6027
House
Sold by Private Sale on 11 Jul 2022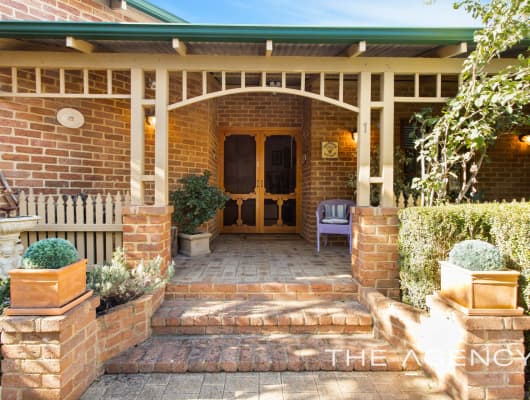 Sold
1 Huntingdale Crescent
Connolly WA 6027
House
Sold by Private Sale on 20 Jun 2022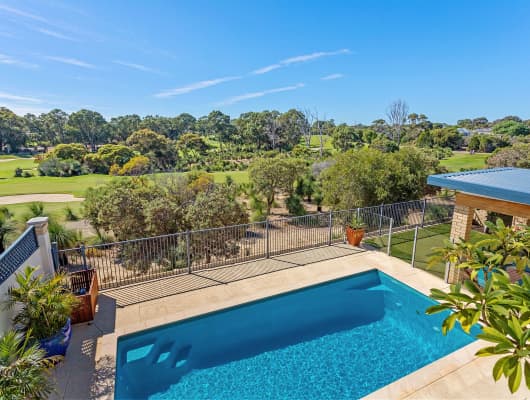 Sold
4 Kingston Heath Court
Connolly WA 6027
House
Sold by Private Sale on 13 Jun 2022
View nearby Suburbs
Email:

support@ratemyagent.com