Overview of Kelso, 4815
There are 100 active real estate agents and 44 active real estate agencies in Kelso. There have been 193 active and sold properties over past 12 months, with 276 reviews in total.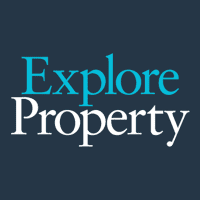 Top agencies by market share
Based on properties sold in the last 12 months.
Find and compare Mortgage Brokers in Kelso
Recently sold properties in Kelso
Sold
Cameron McDougall
20 Reviews
64 Ruby Round
Kelso QLD 4815
House
Sold by Private Sale on 24 Oct 2021
Sold
4 Whistler Pocket
Kelso QLD 4815
House
Sold by Private Sale on 17 Oct 2021
Sold
9 Peter Street
Kelso QLD 4815
House
Sold by Private Sale on 14 Oct 2021
Sold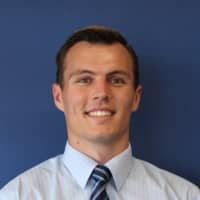 2 Guinane Court
Kelso QLD 4815
House
Sold by Private Sale on 12 Oct 2021
View nearby Suburbs