Overview of Butler, WA, 6036
There are 163 active real estate agents and 98 active real estate agencies in Butler. There have been 381 active and sold properties over past 12 months, with 790 reviews in total.
Phil Wiltshire
RE/MAX Extreme
Winning Agent
RE/MAX Extreme
Winning Agency
Top agencies by market share
Based on properties sold in the last 12 months.
Find and compare Mortgage Brokers in Butler
Recently sold properties in Butler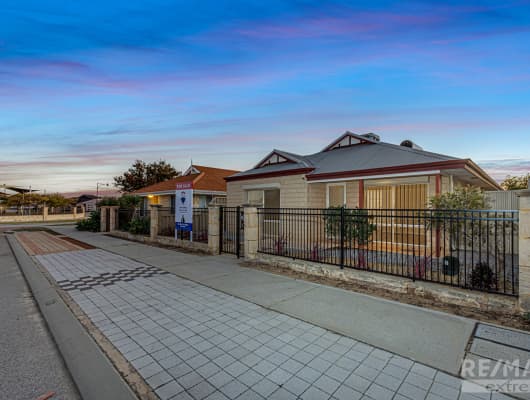 Sold
3 Panama Road
Butler WA 6036
House
Sold by Private Sale on 29 Jun 2022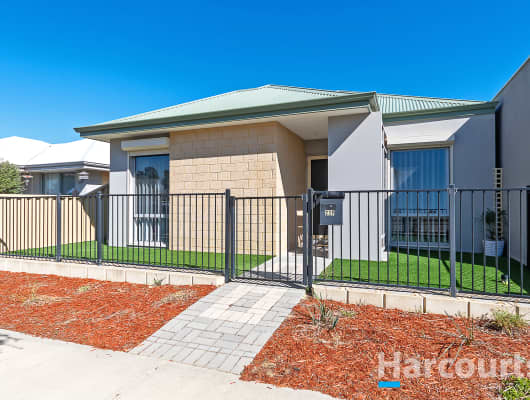 Sold
239 Camborne Parkway
Butler WA 6036
House
Sold by Private Sale on 28 Jun 2022
Sold
Claire Bartlett
43 Reviews
3 Goodwick Street
Butler WA 6036
Single Family
Sold by Private Sale on 28 Jun 2022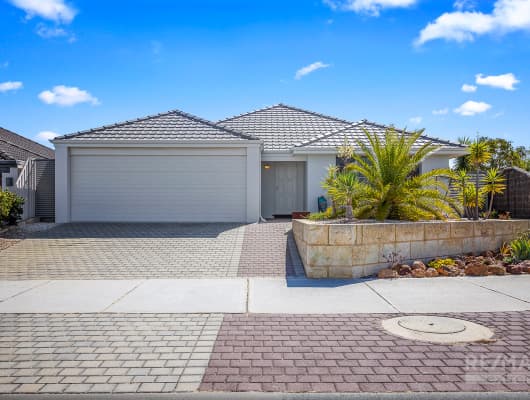 Sold
Phil Wiltshire
577 Reviews
51 Kahana Pkwy
Butler WA 6036
House
Sold by Private Sale on 28 Jun 2022
View nearby Suburbs
Email:

support@ratemyagent.com