Overview of Sawtell, 2452
There are 28 active real estate agents and 18 active real estate agencies in Sawtell. There have been 77 active and sold properties over past 12 months, with 315 reviews in total.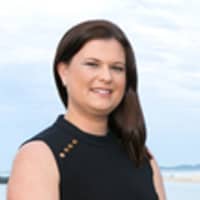 Rebecca Harrington
McGrath Sawtell
Winning Agent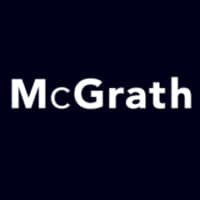 McGrath Sawtell
Winning Agency
Top agencies by market share
Based on properties sold in the last 12 months.
Find and compare Mortgage Brokers in Sawtell
Recently sold properties in Sawtell
Sold
2/73 First Avenue
Sawtell NSW 2452
Unit
Sold by Private Sale on 11 Nov 2021
Sold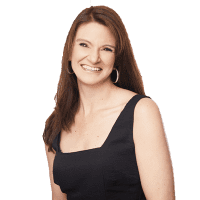 3 Boambee Street
Sawtell NSW 2452
House
Sold by Private Sale on 04 Nov 2021
Sold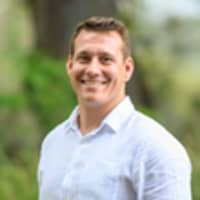 34/5 Lyons Road
Sawtell NSW 2452
Villa
Sold by Private Sale on 27 Oct 2021
Sold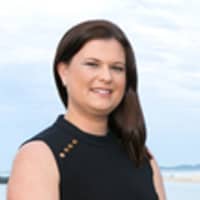 Rebecca Harrington
109 Reviews
2/2 First Avenue
Sawtell NSW 2452
Apartment
Sold by Private Sale on 18 Oct 2021
View nearby Suburbs
Support:

+61 3 7003 8387

Email:

support@ratemyagent.com