Overview of Nerang, 4211
There are 151 active real estate agents and 92 active real estate agencies in Nerang. There have been 349 active and sold properties over past 12 months, with 1,260 reviews in total.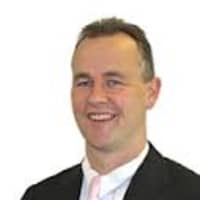 Chris Holmes
RE/MAX Regency
Top agencies by market share
Based on properties sold in the last 12 months.
Find and compare Mortgage Brokers in Nerang
Recently sold properties in Nerang
Sold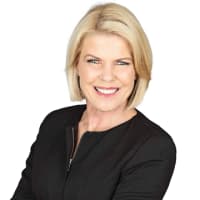 2/48 Brookfield Court
Nerang QLD 4211
House
Sold by Private Sale on 13 Oct 2021
Sold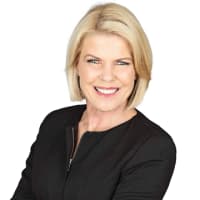 27 Tunbridge Drive
Nerang QLD 4211
House
Sold by Private Sale on 13 Oct 2021
Sold
44 McLaren Rd
Nerang QLD 4211
House
Sold by Private Sale on 13 Oct 2021
Sold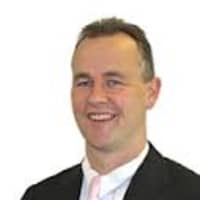 7 Longview Ct
Nerang QLD 4211
House
Sold by Private Sale on 11 Oct 2021
View nearby Suburbs